The Summer Challenge, a summer school of particle and nuclear physics for undergraduates, was held at the High Energy Accelerator Research Organization (KEK) from August 18th to 26th, 2022. This school provides an opportunity for students to experience cutting-edge fundamental science and technology through rich hands-on programs.
Four staff members and six graduate students from N-Lab organized a quantum interference experiment ( link (Japanese) ) and supported six participating undergraduates.
---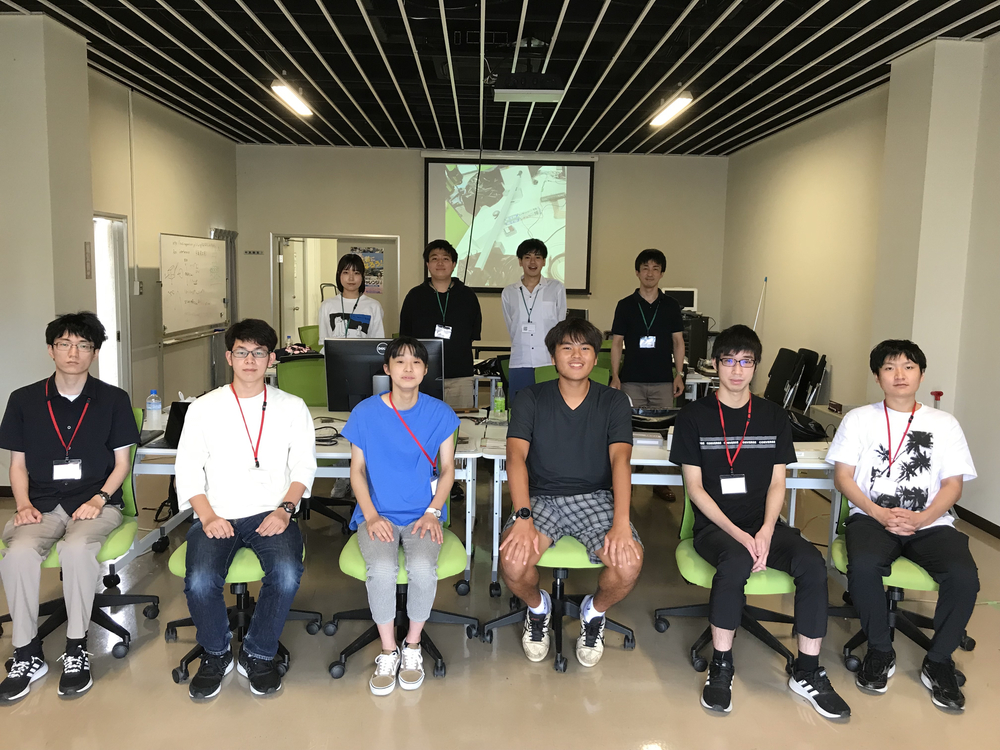 Participating undergraduates (front) and N-lab assistants (back).
---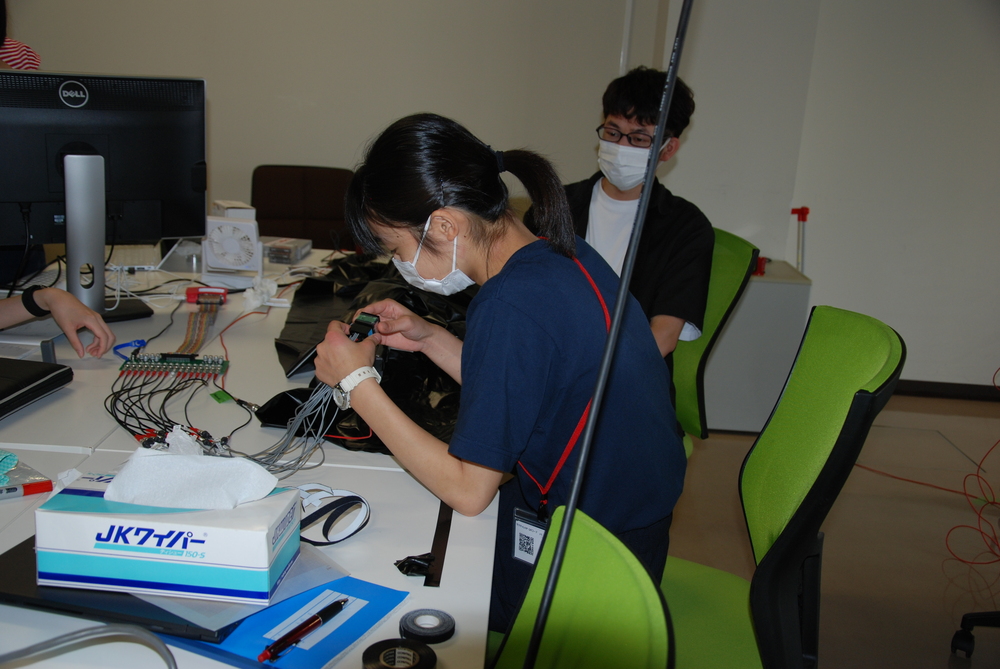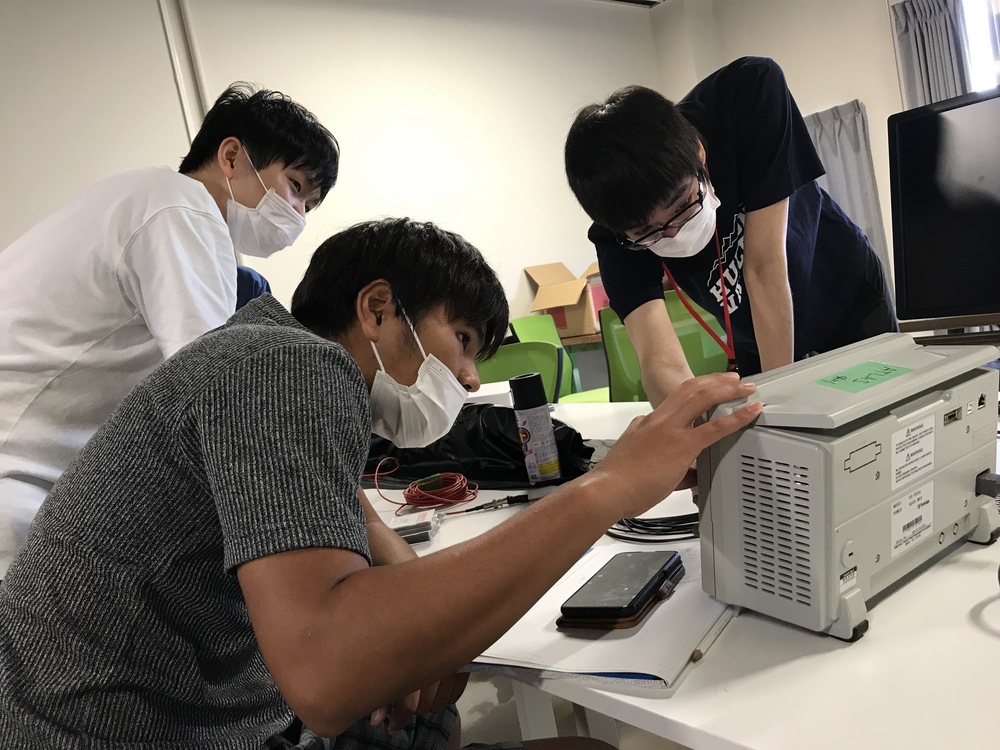 Undergraduates in the experiment.